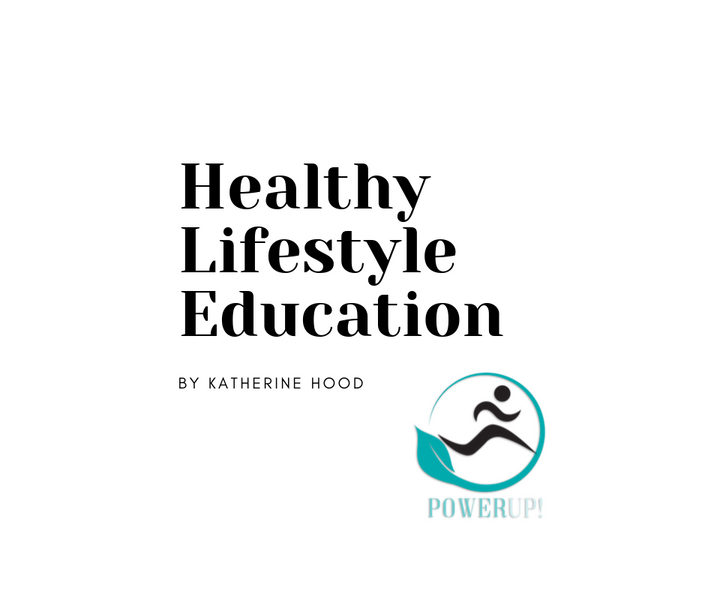 Healthy Lifestyle Education
Videos, tools, recipes and details on how to begin feeling and looking AMAZING! Plus Bonus's!
Watch Promo
Course with all the tools you need and explanation for how to change your eating habits to balance your blood sugar, increase energy, portion control, improve gut health, slow down aging, lose excess body fat without losing valuable muscle.
Course Curriculum
Group Monthly Challenge
Available in days
days after you enroll
How to go from "Diet" to a Healthy Lifestyle.
Available in days
days after you enroll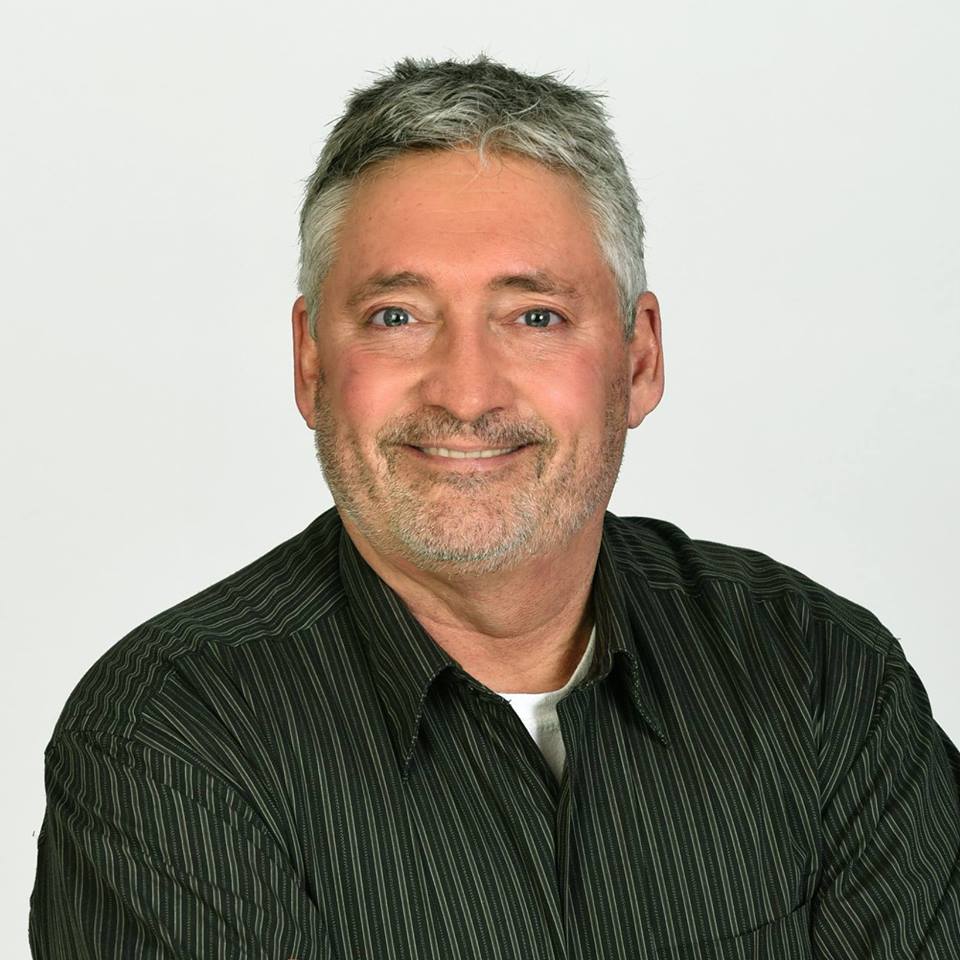 "I would have to credit much of my results to belonging to Power Up Premium and following Katherine's dietary advice. It's odd, I don't really know anybody in the group, I live in Maine but they all motivate me. Katherine shares so much information, is incredibly encouraging and helps me stay focused on eating correctly. I did the work, but I know without the support and motivation this would have been just another 2 week attempt to get back in shape only to fall back into the same lifestyle.
In short I recommend the Power Up Premium to anyone that wants actual results.
P. S. I'm not stopping here....."
- Norm Rutt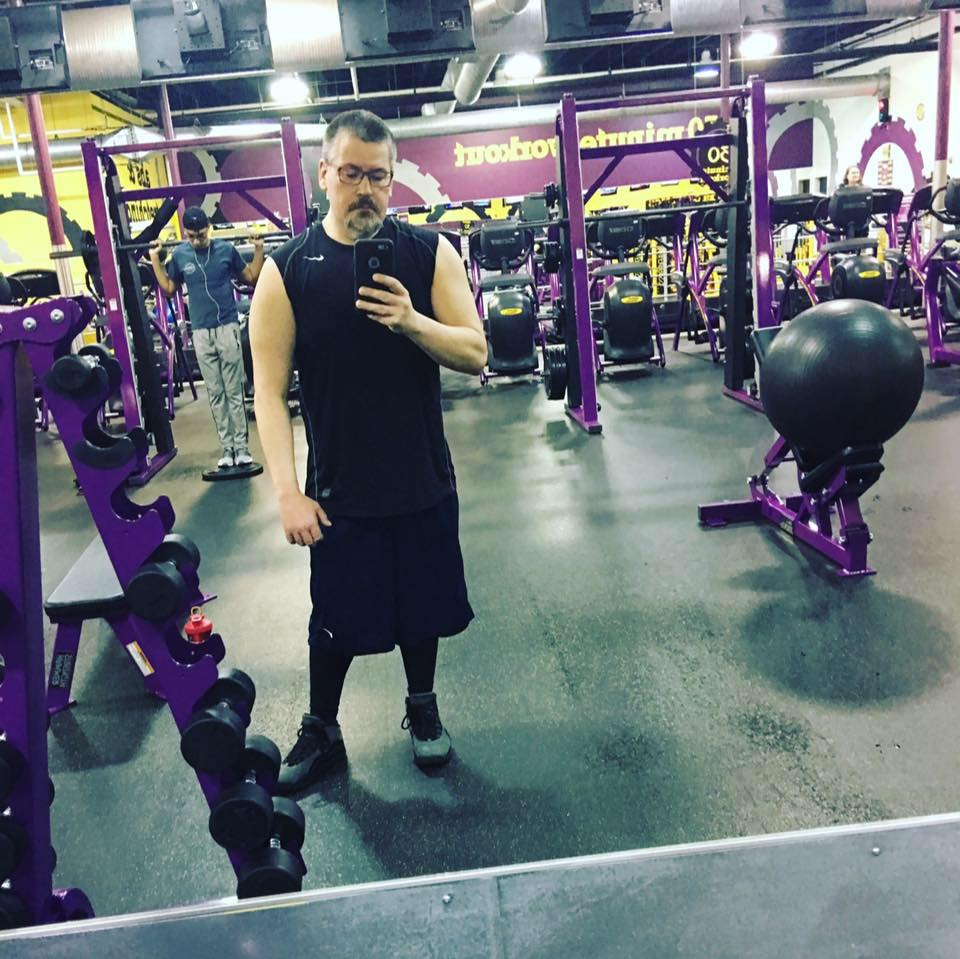 "Since I joined Power UP Basic and Premium I got down from 252 to 232lbs! I been stuck and with Katherine's knowledge and help I feel 100 times better and the support has been crucial for my my health and fitness improvement! My clothes fit better I have better mental focus and less aches and pains and improved sense of well being! I highly recommend this group to anyone who is looking to better themselves with their health and fitness!!!"
- Travis G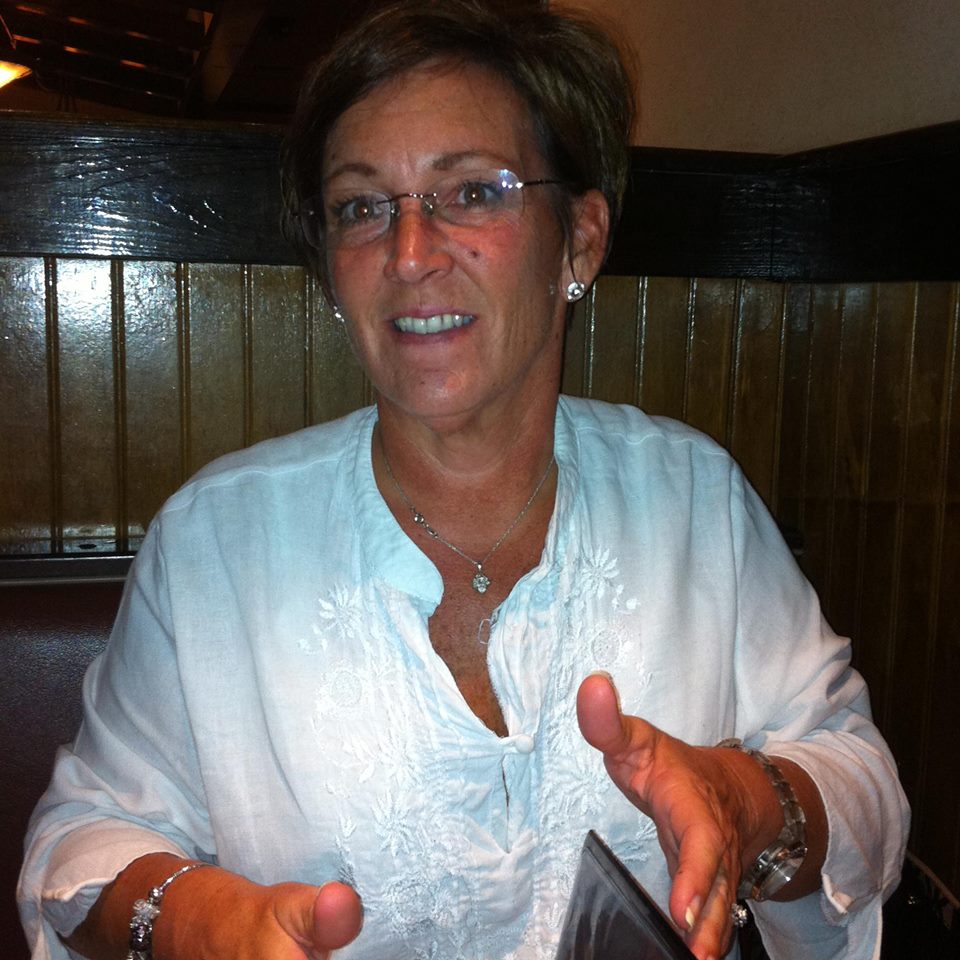 "You should enroll in Power Up Premium, because the group really has helped me. I still mess up , but keep going and Katherine Hood is the best. I have tried a lot of other online fitness groups and this one is the best. Easy to enroll."
- Jodi H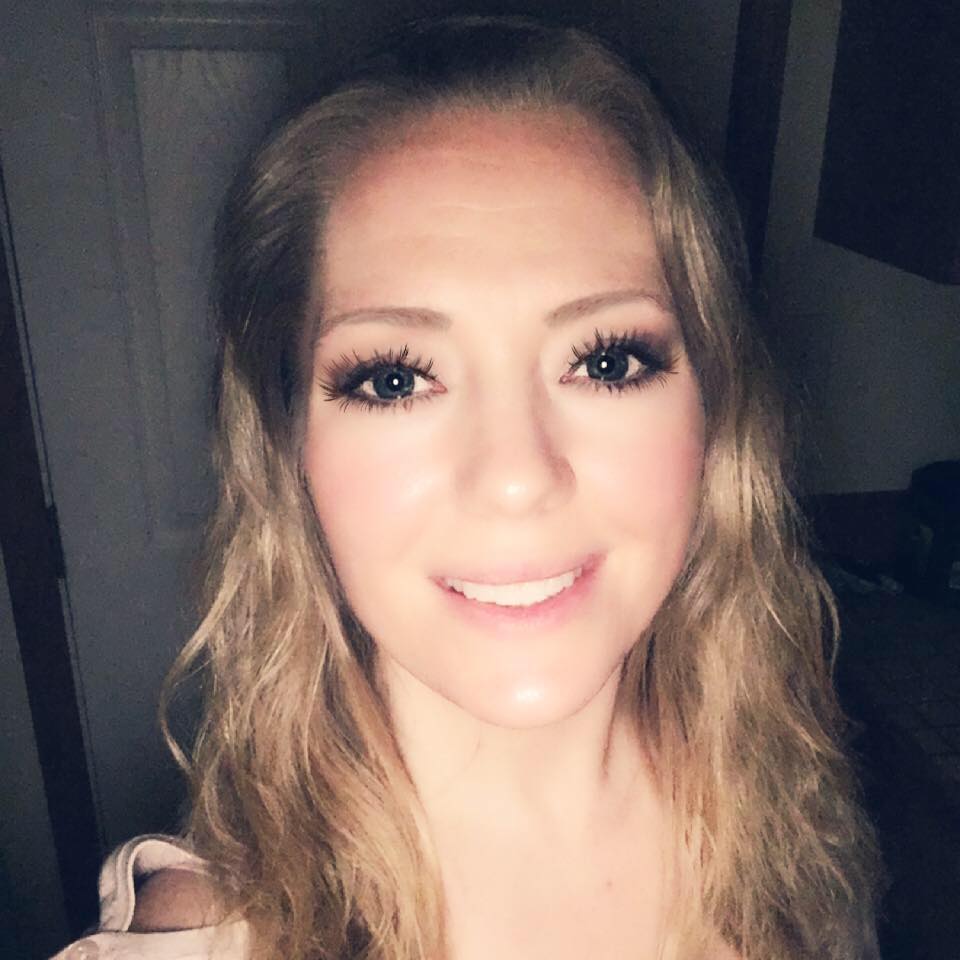 "I wasn't sure quite what it was at first, but have found the Power Up Premium group beyond helpful!
Katherine has a detailed nutrition plan and personally checks my food journals regularly, giving feedback. She encourages me to stay on track and helps me out when I get in a rut.
It's not just nutrition though, there is info on health, sleep, proper form in certain exercises, and SO MUCH more in the group.
She has put time into helping me brainstorm to work out some areas in my life that are/were holding me back.
Not only that, but by being in the Premium group you're part of the monthly challenge, so you get a shot at winning an awesome prize box FULL of great stuff and up to 3 more months membership free! I won last month and couldn't believe how generous she is with the prizes.
Katherine is positive, encouraging, and creative in the solutions she offers when helping tackle our unique issues."
- Taryn L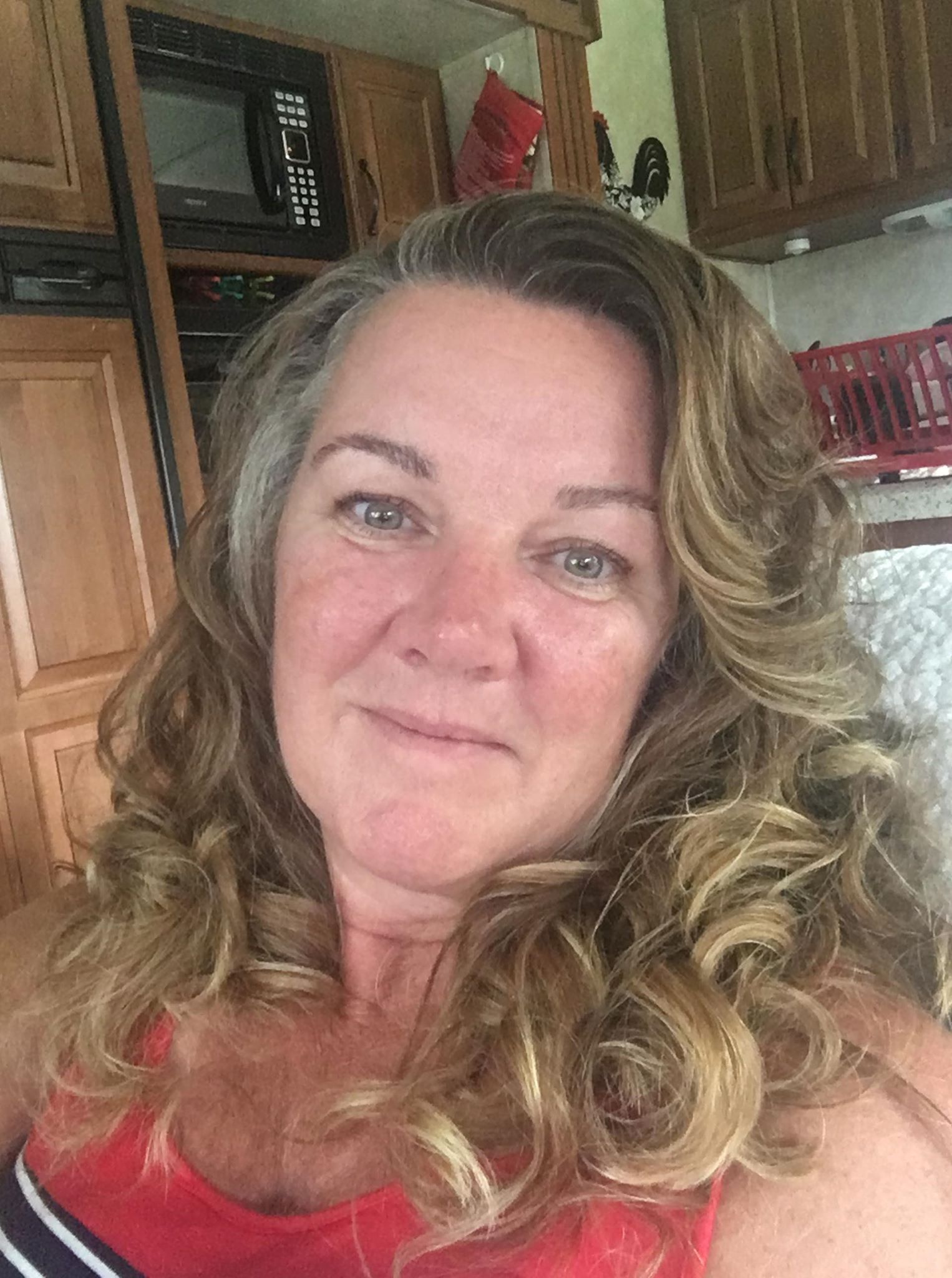 "Since the first of December after starting this program I have noticed several changes. I would like to start off first by saying I didn't start this challenge to lose all my weight in a month. Let's be honest I didn't gain it in a month. What I have experienced under Katherine's guidance has been great. Loss of weight, inches and gaining muscle tone again. When I first started she asked what my goals were, and from there she holds you accountable, as if they are now her goals! You can tell Katherine's passion is fitness and her spirit is an encourager. Love her guidance and the supplements she helps you get started on! One awesome lady!!!"
- Audra M.
Updated!
I had my yearly check up today and it turned out great! Down 21 lbs and all my blood work was spot on and she is reducing my blood pressure medication due to it now being on the low side for a straight month. She said whatever you have been doing keep it up.
Thank you Katherine for starting this group and teaching me all this great information. Who says you can't teach an old dog new tricks!🐶
_Audra M.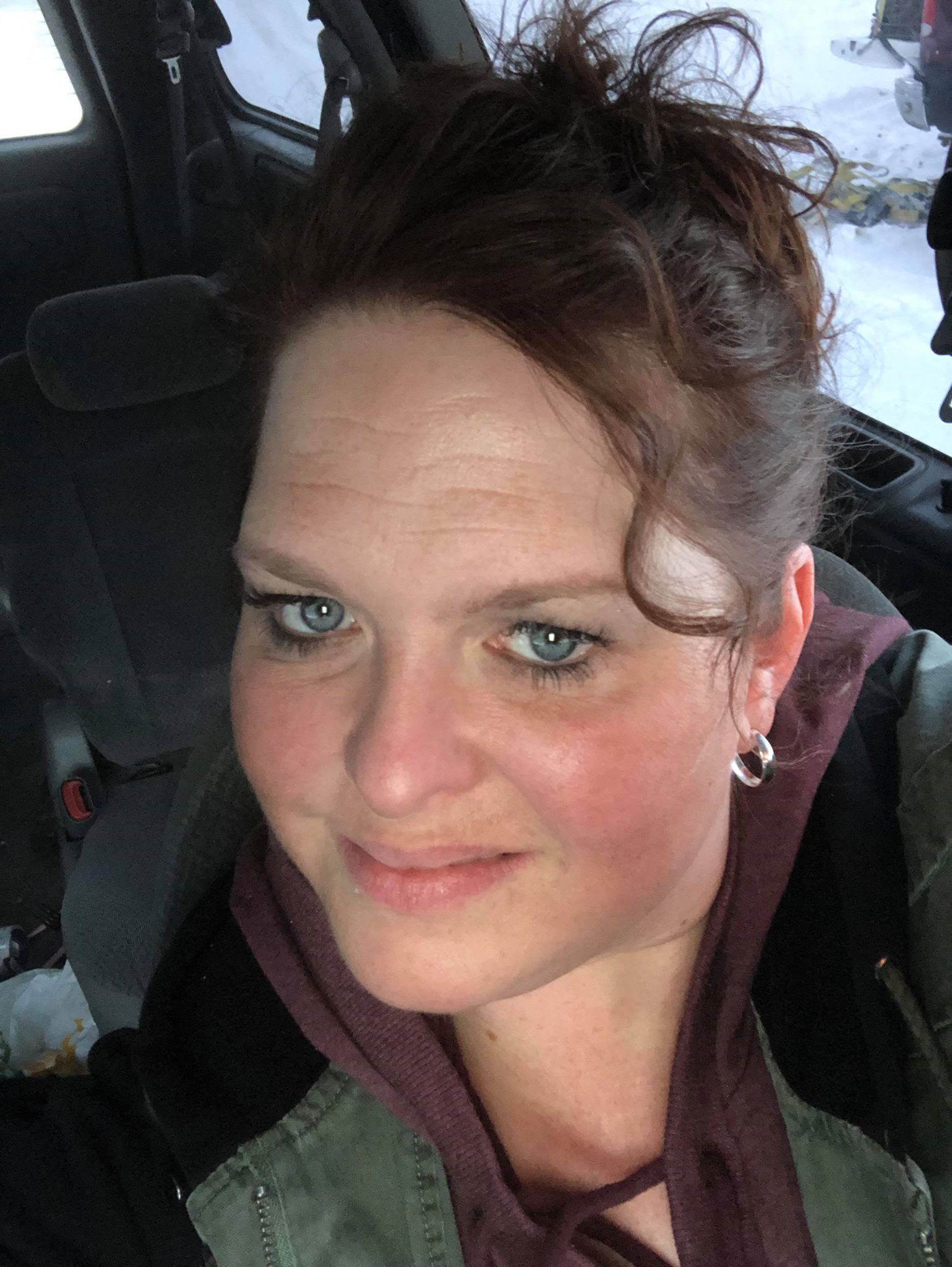 "I love how I feel and seeing how my body is changing for the better. Energy has been a big thing I have gained with this program. And it's truly something I can stick with for the rest of my life. I am soo happy I will never see 270 again. Thank you soooo much for helping me achieve my goals to get healthy."
- Reba F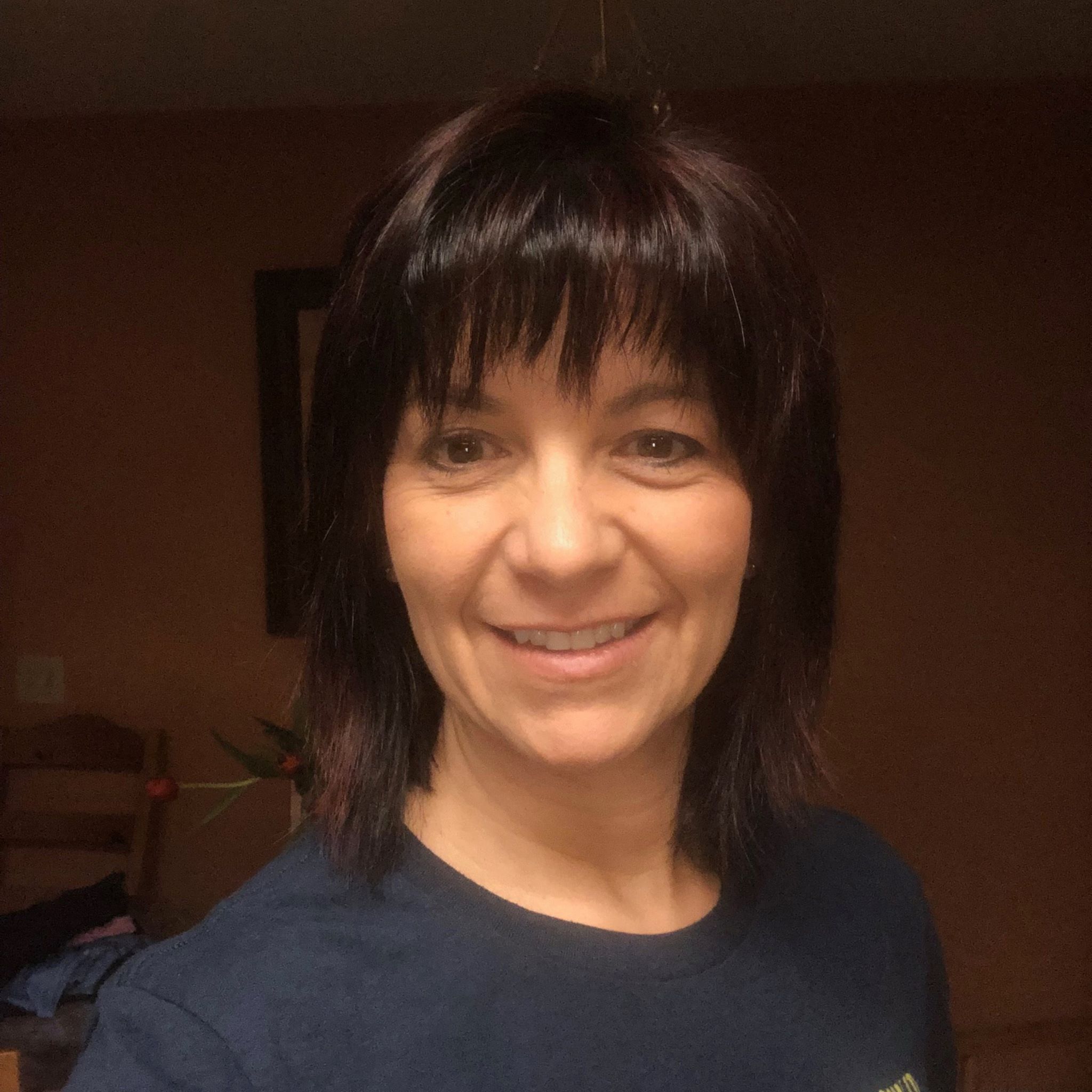 "My weight has always been an issue for me. As a mother of 4 it's not always been easy to make time for myself. I thought I was eating healthy, but Katherine's coaching has taught me how to balance what I eat with frequency which to eat it. She has helped me with meal planning and has been encouraging to me to keep exercising. She has created accountability groups where we learn to encourage and support one another, as well as how to perform exercises with proper form. I've been successful in losing some weight. Her challenges and journal checks keep me motivated. I'm thankful for all she has taught me."
- Shawna D.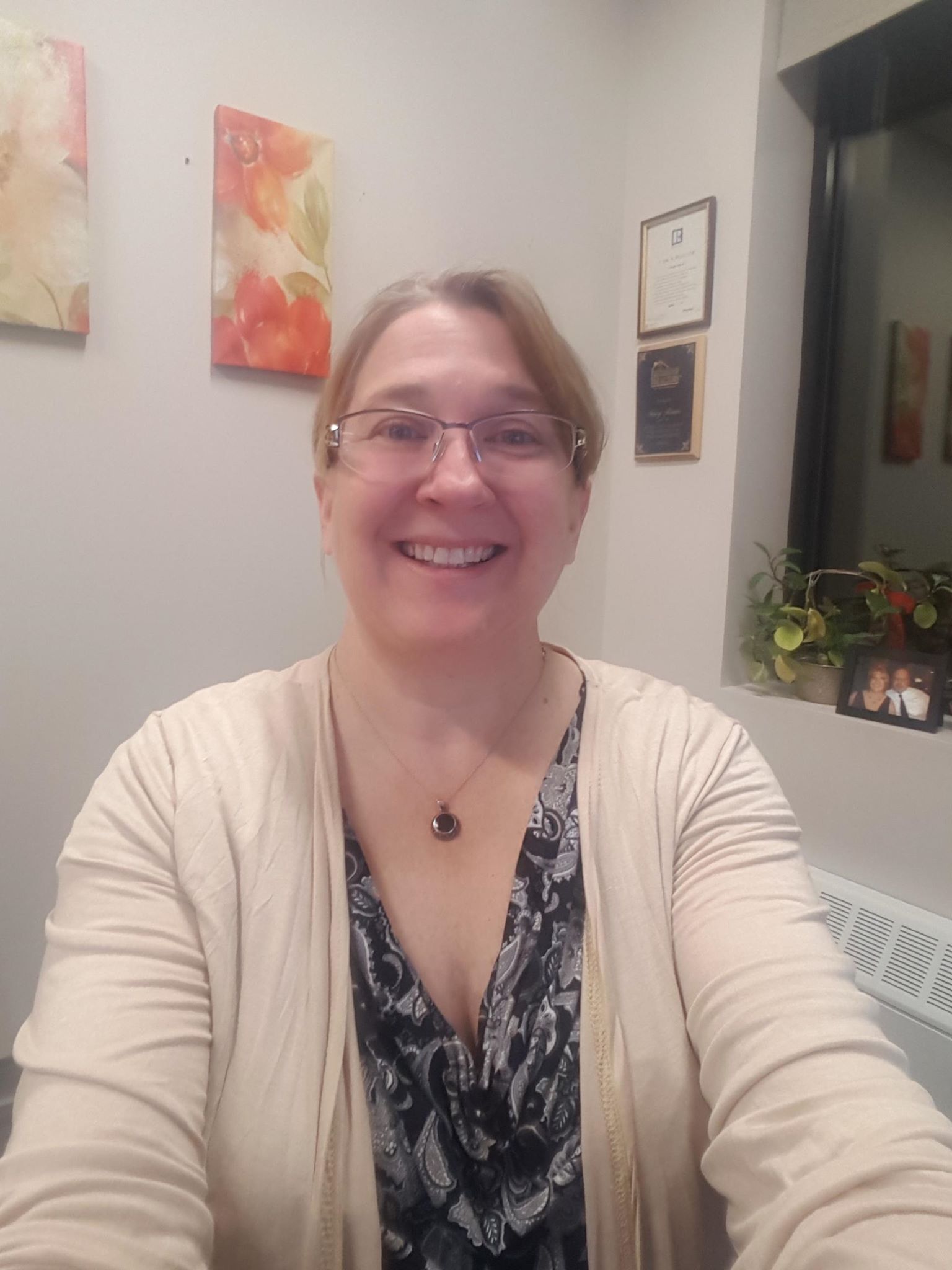 "Katherine's plan is simple and easy to follow, and the accountability she provides has been key to my success. Most important: It's healthy, and I feel amazing! My energy levels are up, my clothes fit better, and did I mention I feel amazing? Thank you!"
- Stacy H.
Frequently Asked Questions
When does the course start and finish?
The course starts now will be available to access for 30 days.
How long do I have access to the course?
30 Days from purchase.
Thank you for visiting my Classroom today, more courses coming soon!
Your Instructor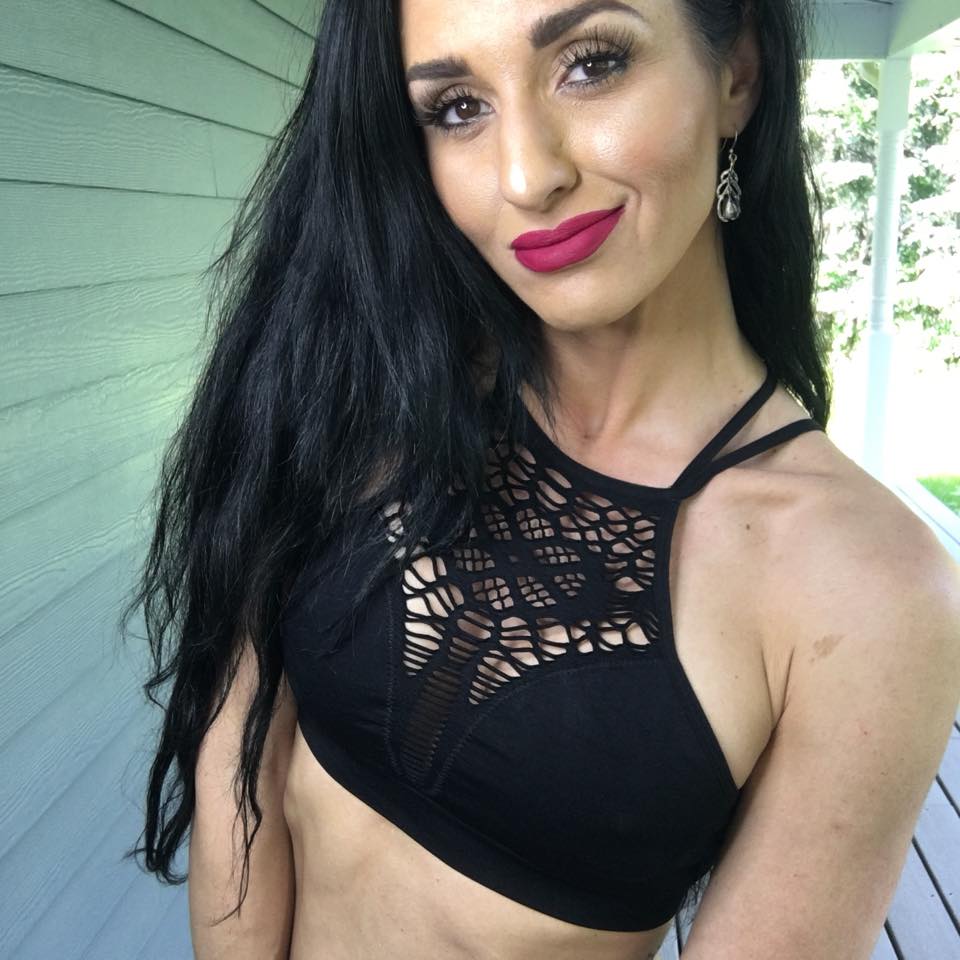 As a Certified Health and Lifestyle coach I guide my clients that are ready to make positive and lasting changes to their health. I help create a vision for your health and well-being, developing a healthy mindset, healthy habits, and encouraging you every step of the way until you've accomplished your goals.
I help my clients develop a custom step-by-step plans, including, but not limited to:
Where to start getting healthy and break the diet roller coaster

Stress management

Prioritizing self-care

Maintaining a positive and healthy mindset

Balancing wellness within a busy schedule

Principles and concepts on what to eat (how much and when)

Break old habits to then create new ones

Discover sabotage and how to overcome it

Empower my clients to break unhealthy cycles

Educate progressively
I am not a doctor, therapist, nutritionist, dietitian, physical therapist, or personal trainer(coming soon). Often health coaches are very knowledgeable on these topics, their role is much different. When seeing any of these professionals they will often prescribe some pretty vague tasks to complete, but without the weekly (sometimes more) often help. Being prescribed to "eat better" might be overwhelming, a health coach can create a personalized program broken down into easy steps.
Coaching is about having an accountability partner who will support and encourage you even when you feel ready to quit. A coach provides support and inspiration to continue moving forward, even while you're dealing with all the things that life throws at you.
Health Coaches are mentors. We build one-on-one relationships in order to make wellness plans and set health goals that will work for each individual. When it comes to cultivating healthier living, Health Coaches know "one size fits all" won't cut it. Instead, they emphasize bio-individuality, and help create unique plans to fit each client's needs.
So what is a Health coach?? A teacher, an advocate, and support when you need it the most. A partner, a mentor and motivator. A person that most likely has been where you are, been through the tough times, fought the battles and will help you avoid the pitfalls to get you to your goals faster.
I am here to make an impact on as many lives as I can. Let me know if there's anything you need more help with, I am here for you when you are ready.
I support my clients spiritually, mentally, emotionally and physically. Anything discussed in this course, private message, email, group community, phone or other communication is said to be just suggestions and each individual is responsible for one's self, actions and must follow any and all doctors advice they have been given first and foremost.
I am not a medical doctor, dietician or nutritionist. I do not hold a degree in medicine, dietetics or nutrition. I make no claim to any specialized medical training, nor do I dispense medical advice or prescriptions. My goal is to help my clients make gradual, lifelong changes that enable them to achieve their health goals and meet their ultimate vision of well-being. I am in the process of obtaining several certifications and have NASM certified coaches helping with guidance, plans, fitness and nutritional information.
By purchasing coaching services, you confirm that you have read and agree to each statement below and that you wish to proceed:
I understand that health coaching services I will be receiving are not intended to diagnose, treat, prevent or cure any disease or condition and are not intended to be a substitute for the advice, treatment and/or diagnosis of a qualified licensed medical professional.
I understand that my Health Coach may not make any medical diagnoses or claims and is not a substitute for my personal physician.
I understand and agree that I am fully responsible for my well-being during my coaching sessions, and subsequently, including my choices and decisions.
I understand and agree that I should consult with my personal physician prior to making any significant changes to my diet and/or lifestyle.
I understand and agree that if I am under the care of a medical professional or am currently using prescription
medication, I should discuss any dietary changes or potential dietary supplement use with my doctor and should not discontinue any prescription medication without first consulting my doctor.
I understand that all comments and ideas offered by my Health Coach are solely for the purpose of aiding me in achieving my defined goals. I have the ability to give my informed consent, and hereby give such consent to my Health Coach to assist me in achieving such goals.
I understand that the care that I receive during my health coaching sessions is separate from the care that I receive from any medical facility in that the health coaching sessions are in no way intended to be construed as medical advice or care.
I acknowledge that I take full responsibility for my life and well-being, as well as all decisions made during and after the duration of my health coaching sessions.
I understand that my Health Coach will keep my information confidential and will not share my information or
communicate anything that is said in the privacy of a coaching session to a third party unless expressly authorized by me or legally compelled by law, process or order of any court or governmental agency.
I understand results are not guaranteed, it is suggested to full heartedly give the advice your full 100% try over a period of time(one month minimum).
NO REFUNDS. by payment and agreeing to these terms your payment is not refundable.
I hereby release Katherine Hood or any other individuals, from any and all liability, damages, causes of action, allegations, suits, sums of money, claims and demands whatsoever, in law or equity, which I had, now have or will have in the future, arising from my past or future participation in, or otherwise with respect to the health coaching services.